VEGAN ARTISAN MARKETPLACE

Where vegan makers, handmade products and small independent shops live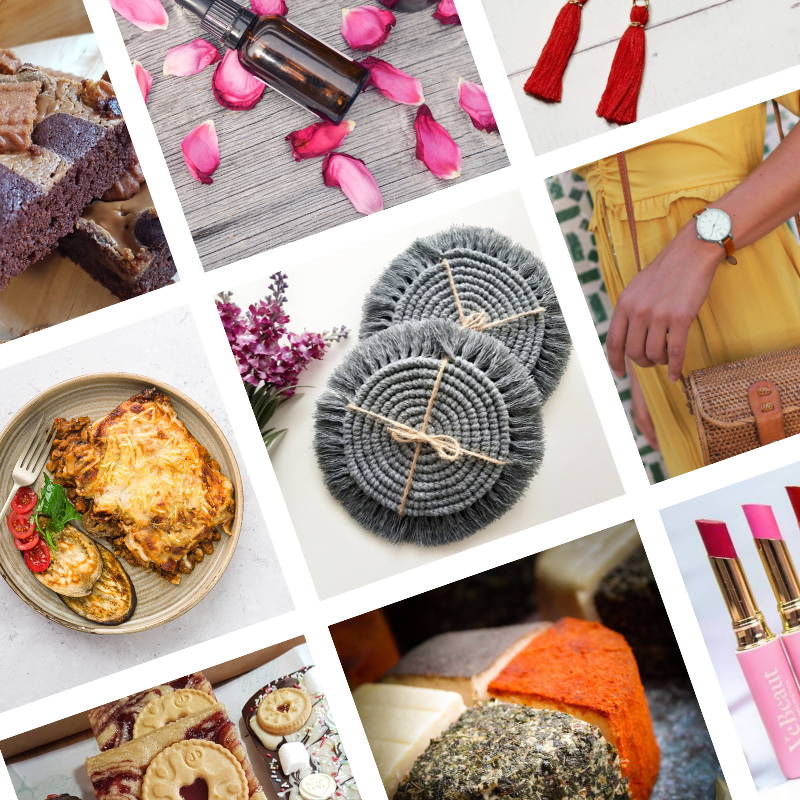 VEGAN ARTISAN MARKETPLACE

Where vegan makers, handmade products and small independent shops live

VEGAN & CRUELTY-FREE
All our products are 100% vegan and never tested on animals

ARTISAN
Unique products from small independent businesses

ECO-FRIENDLY
All our products are kind to the environment. We plant trees with every order.
VEGAN & CRUELTY-FREE
All our products are 100% vegan and never tested on animals

ARTISAN
Unique products from small independent businesses

ECO-FRIENDLY
All our products are kind to the environment.
New products and sellers join our Vegana Marketplace community all the time. Here are some of the latest additions!
If you can't find what you are looking for, get in touch! We are always looking for new products
by The Sauerkraut Company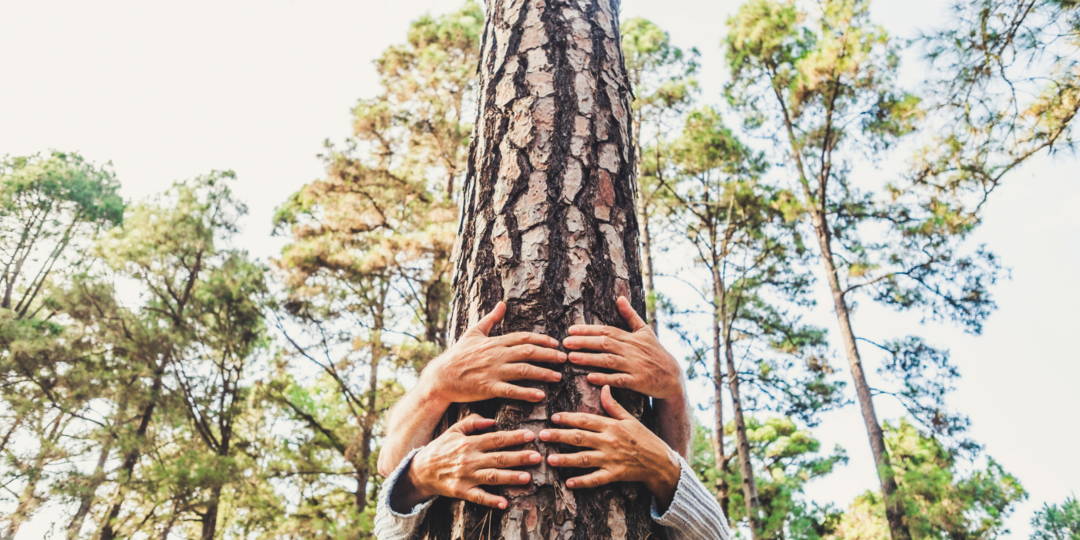 Are you an independent vegan business making your own products? Are your products vegan, cruelty-free and eco-friendly? Then we would love to hear from you! Join our community of like-minded sellers & customers and grown your business with us.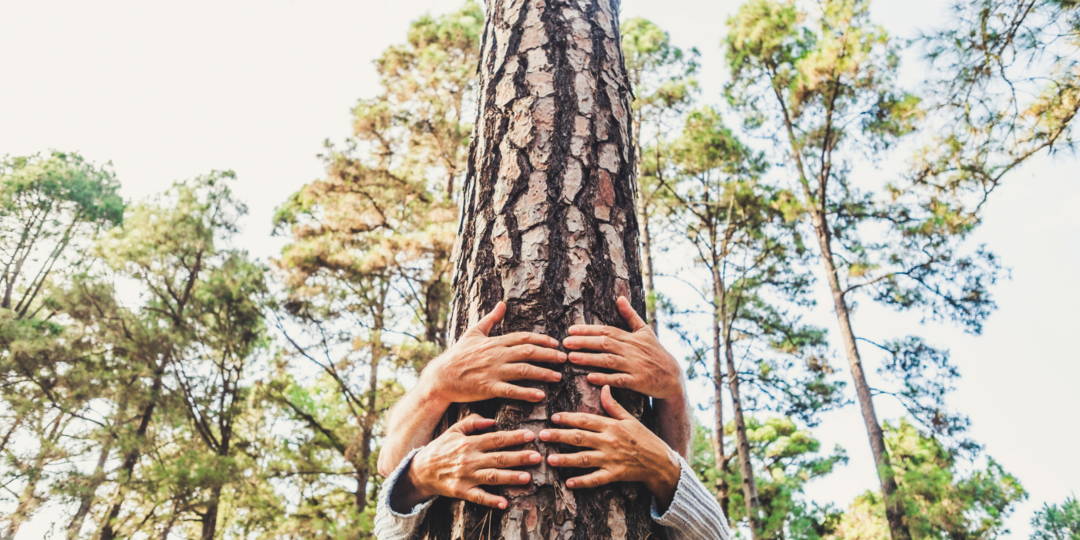 Are you an independent vegan business and want to join our community? We would love to hear from you!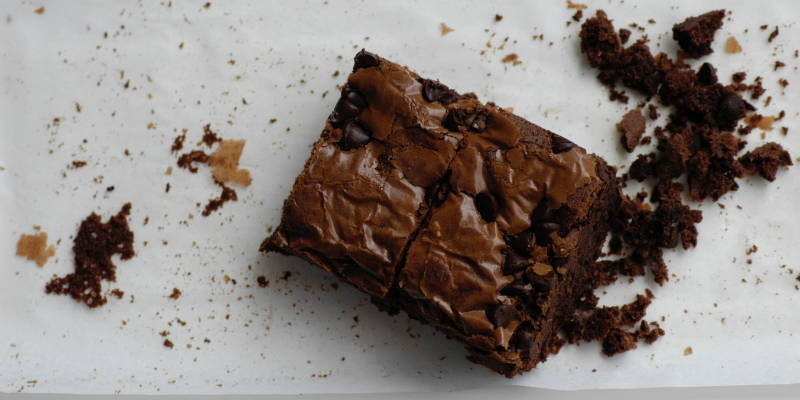 Decadent, chocolatey, and deliciously moist, brownies are a classic favourite among baked goods lovers. But what if you could get vegan brownies that are dairy-free and egg-free without having to sacrifice taste and texture? Here's all you need to know about plant-based brownies!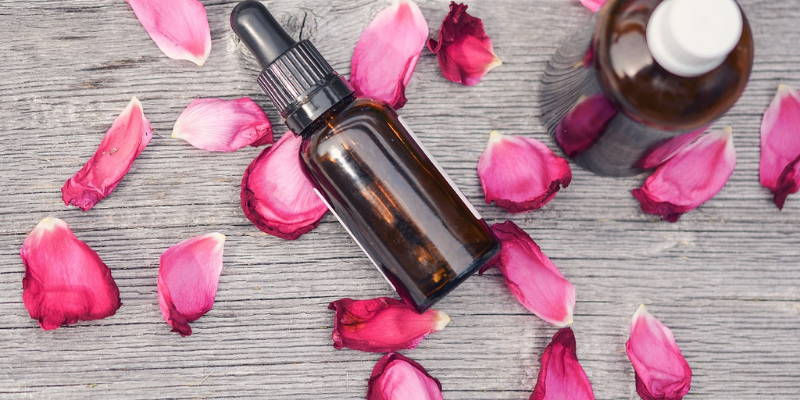 Best Vegan Skincare Products
How can you ensure your vegan skincare is as kind to the planet as it is to your skin? Here's our 4-step skincare routine for a flawless skin and happier you with a selection of the best vegan skincare products our makers have to offer!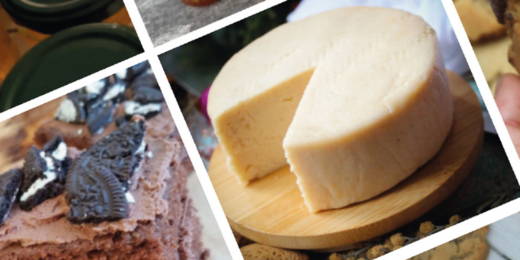 Enter our vegan marketplace and discover everything you need for your vegan, eco-friendly and cruelty-free lifestyle. You will find hundreds of products, from food and treats to gifts and beauty items. Proudly supporting small businesses that offer unique products made with love, have a look today!
Vegan cheese doesn't have to taste bland, plastic-like, or cardboard-y. If giving up cheese is the last hurdle you want to get over to embrace a fully plant-based lifestyle this year, here's all you need to know about great-tasting, authentic vegan artisan cheese that tastes even better than the "real thing"!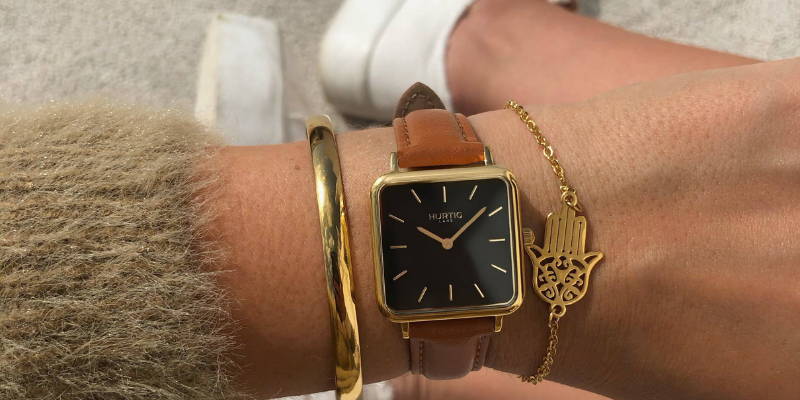 Hurtig Lane is changing the future of vegan fashion, one sustainable accessory at a time. Learn more about the team's mission, their charity efforts, and the incredible designs and products they have put out in the last year with this exclusive feature.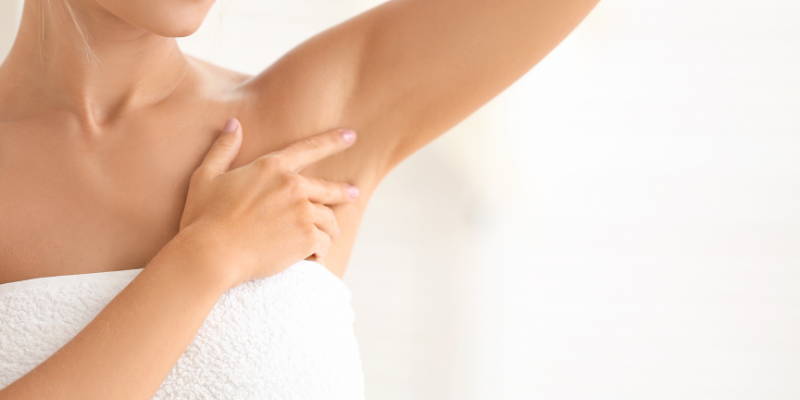 Do you want to make the change to a natural, chemical free, vegan deodorant? Here we show you some of the best options from small natural businesses in the UK.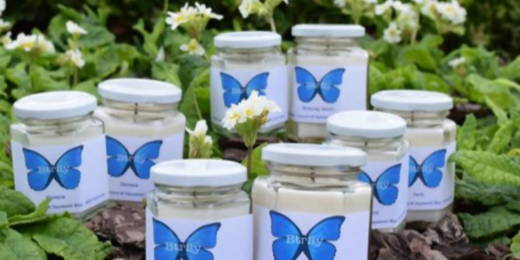 Our guide to the best vegan candles
Nothing sets the mood like a candle, and it's no wonder that few other gifts are as popular. But did you know that the majority of candles are not vegan-friendly? In this article, we explain what animal products you're likely to find in most candles, and what are the best vegan candles and eco-friendly options you can get your hands on instead!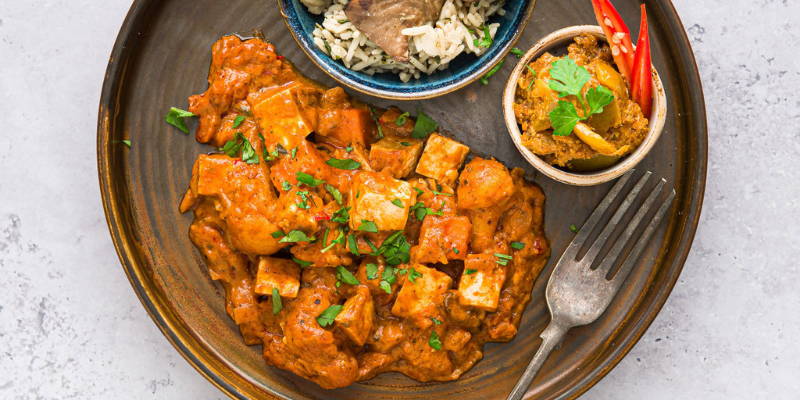 Frozen ready meals are often synonymous with unhealthy choices, but the truth is that nowadays there are plenty of healthy and convenient options if you want to get delicious and nutritious vegan frozen ready meals. Here's how to find them!