Welcome to Vegana Marketplace, the brand-new online vegan marketplace for all your cruelty-free and plant-based shopping needs – it is lovely to see you here!

Vegana Marketplace is more than just another platform for online vegan shopping, it's a space where finding great quality vegan, eco-friendly, and independently made products can be just as easy as popping to the shops for your weekly groceries.

We focus on supporting small business, real people, real families like yours with a real passion and pride for the products they make. This online vegan marketplace is, above all, a community for like-minded people who care about the environment, about their neighbours, and everyone else who shares this beautiful planet with them (yes, that means animals and plants too!).

So, whether you are a full-time, committed vegan or just a curious person looking for products that are good for the planet, the animals, and themselves, I believe you have come to the right place to get your online shopping sorted.

Keep reading to see all the amazing products our vegan marketplace has to offer
If you are looking for amazing vegan products made in small batches using only the best natural ingredients, then you are in the right place!
From decadent sweet treats to healthy snacks, you can also find your next ready meal dinner perfect for those busy week nights, great meat substitutes for your cooking and lots more.
100% vegan, all our products are also perfect for people with an allergy to dairy or eggs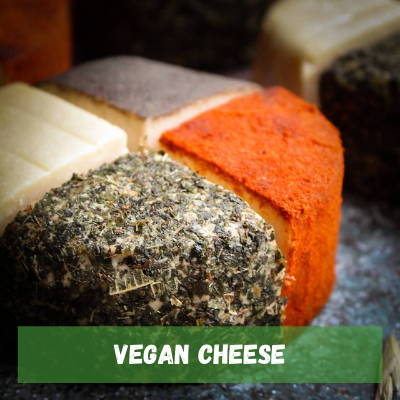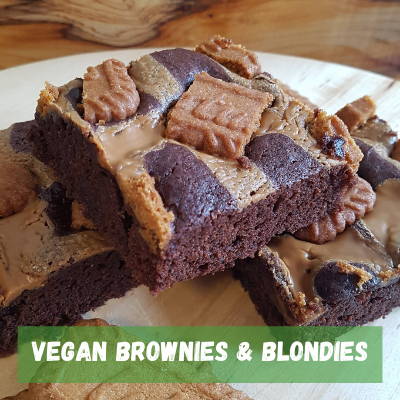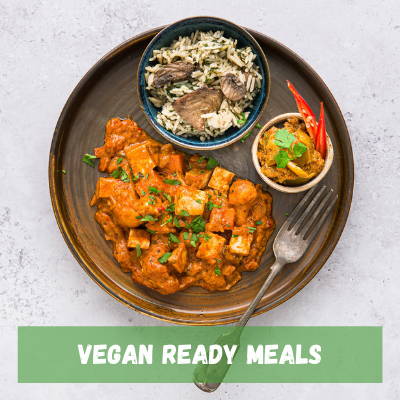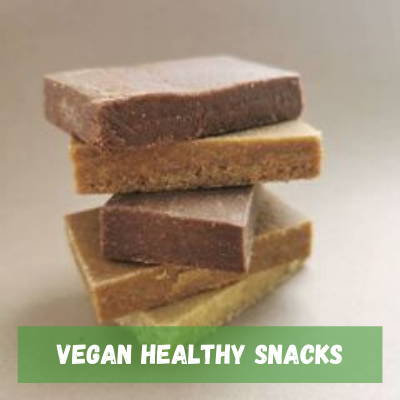 0% chemicals and 100% natural ingredients. That is all you will find on our collection of beauty and health products.

All handmade in small batches by our carefully selected artisans. From daily face and body creams to make up and lipsticks for special occasions.

All our products are cruelty-free so you can be sure they are as gently to your skin as they are to the Planet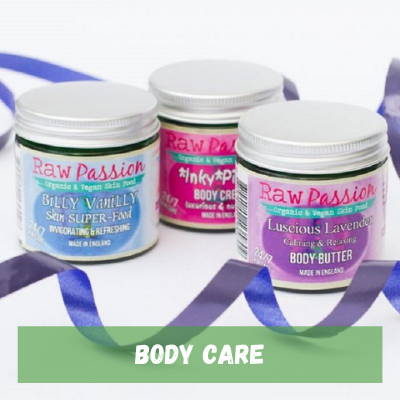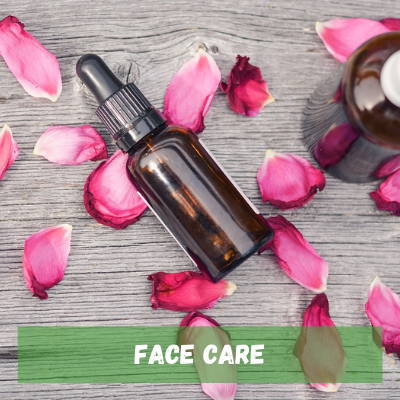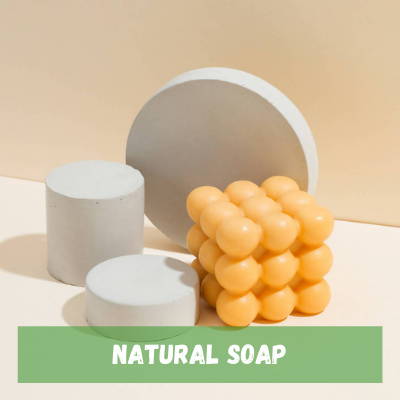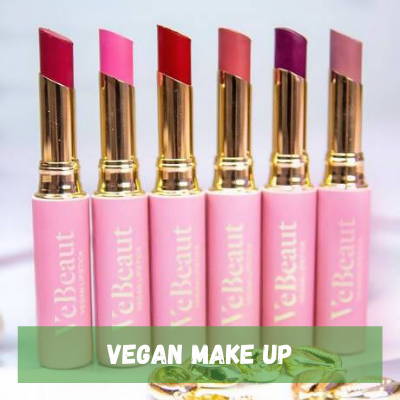 We have an amazing selection of creative brands that are the perfect definition of the slow fashion movement.

High-quality, ethically manufactured vegan fashion items, from tees with a message to handmade accessories or jewellery.

We are proud to have partnered with vegan and eco-friendly brands to offer eco-conscious consumers the best options to avoid fast-fashion and animal products as part of our online marketplace.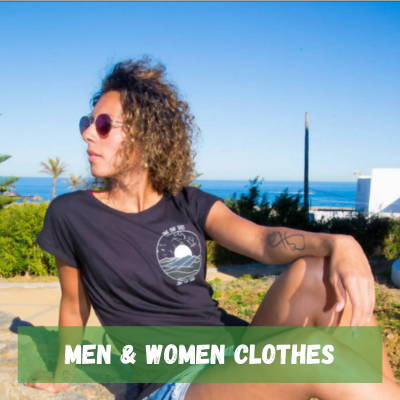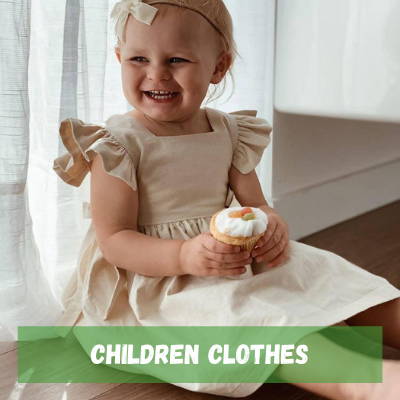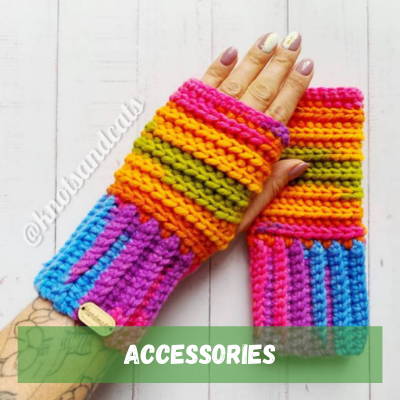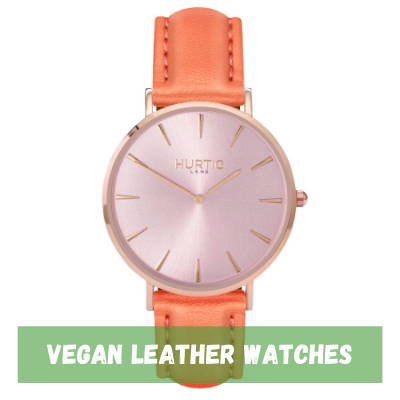 Most people will associate veganism to food, however there are lots of aspects to a vegan lifestyle and one of the most difficult ones can be gifts and home items.

How do you make sure you don't give up your vegan beliefs when buying gifts for your loved ones if they don't share your commitment to animal welfare? Of course you don't want them to be disappointed with their gift!

Well, the good news is, with the gifts you will find on our vegan marketplace you don't have to choose between the two! Gifts and home items that everyone will love!